Apple last month announced iOS 17 with a huge range of new iPhone features. The update is now available in beta for users with an Apple developer account, with a $99/year subscription no longer required. For users who prefer to wait for the public beta, Apple has stated that it will be available in July, so it should arrive soon.

iOS 17 is expected to be released to all users in September alongside new iPhones. The update is compatible with iPhone XS and later.
Below, we've rounded up 12 key features coming to iPhone with iOS 17.
Standby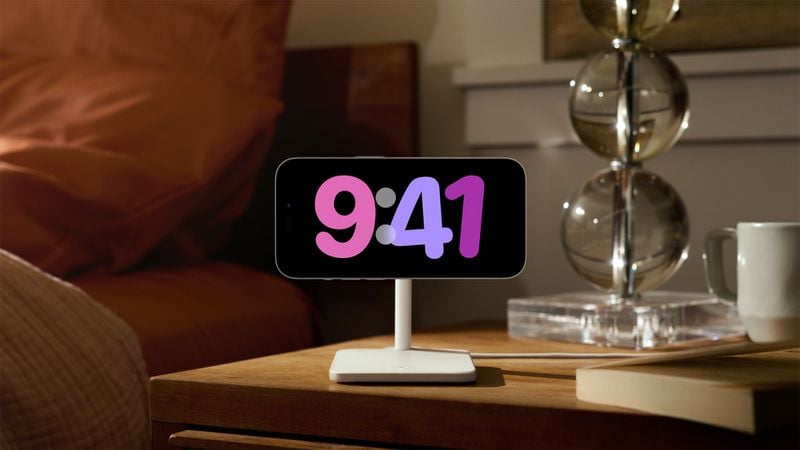 StandBy is a new full-screen view that provides at-a-glance information designed to be viewed from a distance when an iPhone is on its side and charging, according to Apple. The customizable interface can display a clock in various styles, a calendar, favorite photos, weather forecasts, music playback controls, widgets and more.
StandBy is designed for charging an iPhone at a nightstand, kitchen counter, or desk, and supports live activity, Siri, incoming calls, and larger notifications. The feature also works with the always-on display of the iPhone 14 Pro.
Contact posters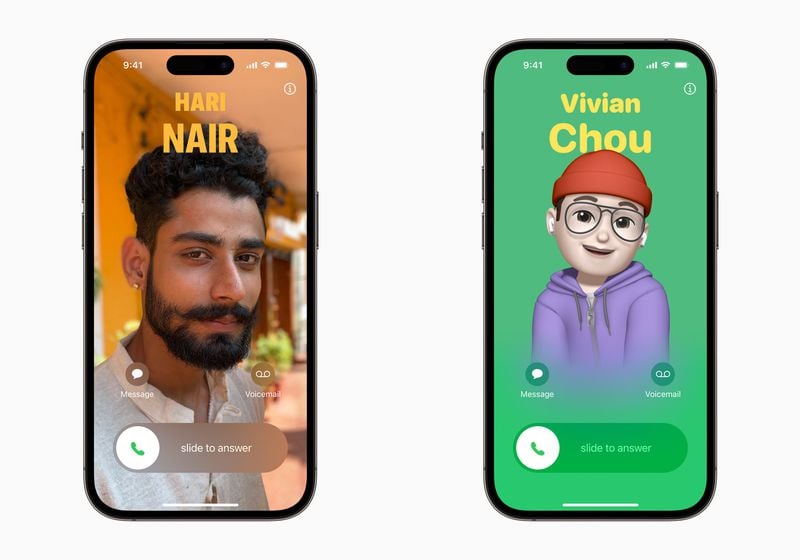 iOS 17 allows users to create a custom contact poster that appears during an incoming phone call on another person's iPhone. The poster can include a photo or Memoji and the font and background color can also be customized. The feature is available in the built-in Phone app and will also be available for third-party calling apps.
NameDrop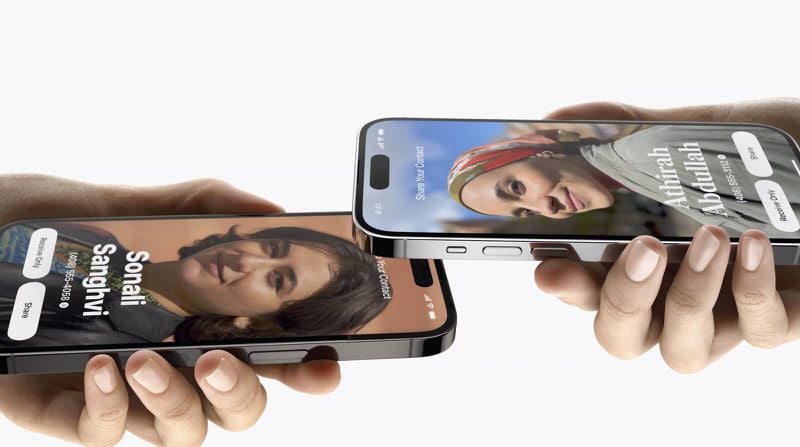 NameDrop makes it easy for users to share contact information by bringing their iPhones together. Both people can choose the specific phone numbers or email addresses they want to share, and they can also share their own contact posters.
Live voicemail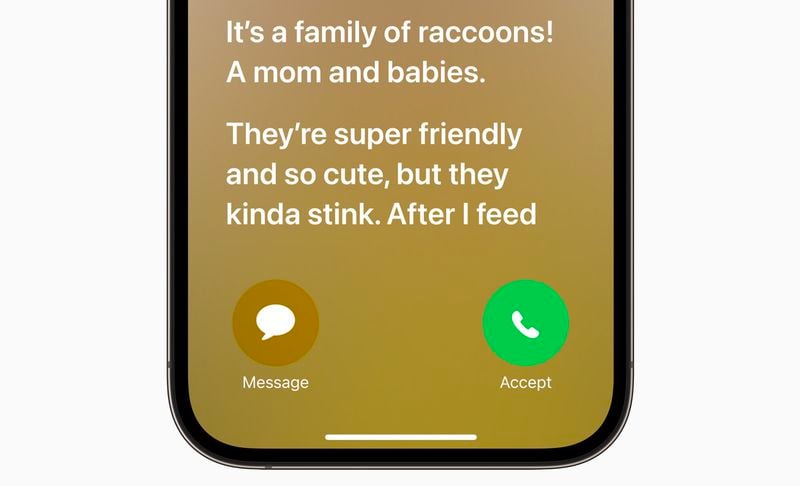 Live Voicemail provides real-time on-screen transcription as someone leaves a voicemail. If the user considers the voice message important, she can answer the call while the caller leaves the message. Apple says calls identified as spam by carriers are not transcribed and will instead be rejected immediately.
Swipe to reply in iMessage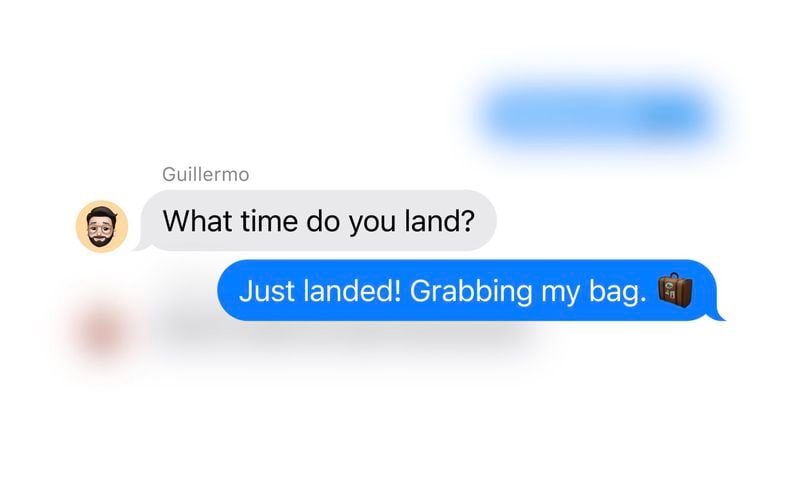 In the Messages app, users can now swipe right on any message to send an inline reply.
Interactive widgets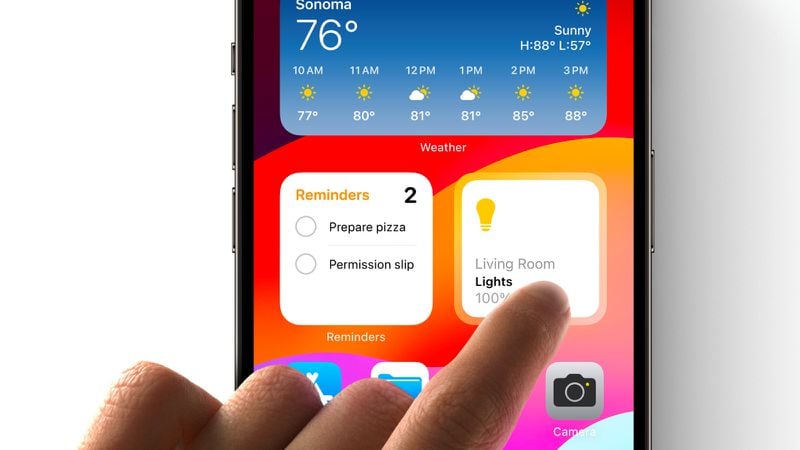 Interactive Widgets are now available on iPhone through the Home Screen, Lock Screen, and the new Standby View. Apple has provided a few examples of what interactive widgets can be used for, including marking a reminder as done, playing or pausing a song or podcast, and controlling accessories in the Home app, and there will be many more possibilities with third-party app update with support in the coming months.
Home screen widgets offered limited functionality until now, as Apple didn't allow developers to include scrolling, buttons or animations.
Improved AutoCorrect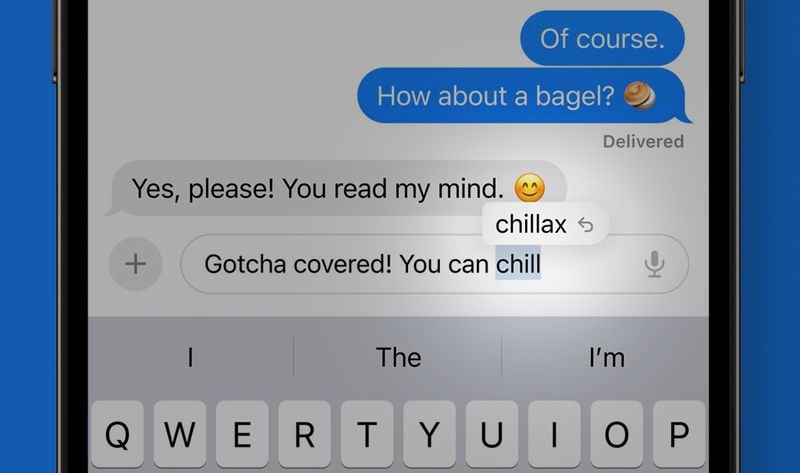 Apple says iOS 17 includes a state-of-the-art language model for word prediction that will greatly improve autocorrect on iPhone. As you type, on-device machine learning will intelligently correct mistakes with greater accuracy than ever before. Additionally, users will now receive inline predictive text recommendations as they type, allowing them to add words or complete sentences by tapping the spacebar.
AutoCorrect has an updated design in iOS 17 that briefly underlines an autocorrect word. Tapping an underlined word reveals the original word you typed, making it easy to quickly undo the change. The system will also learn your typing habits over time and avoid some corrections, which Apple's software engineering chief Craig Federighi said was designed for "those moments when you just want to type a dodging word."
Diary application

An all-new Journal app in iOS 17 will allow iPhone users to "reflect and practice gratitude through journaling," according to Apple. The app will launch later this year and will provide personalized recommendations based on recent activity on the device.
Offline Apple Maps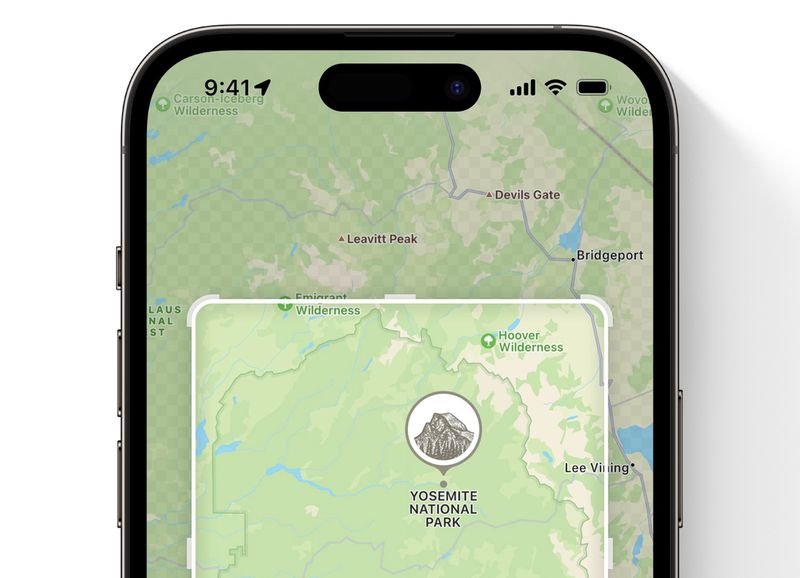 Apple Maps is catching up on a key Google Maps feature in iOS 17 with the ability to download maps for offline use. Apple says users can download a specific area of ​​the map and access turn-by-turn navigation, view ETA, find places and more when an iPhone isn't connected to a cellular or Wi-Fi network.
Sticker drawer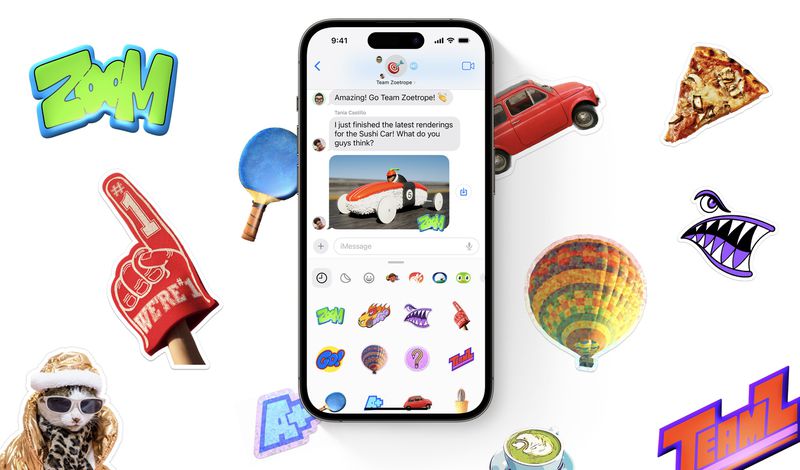 A new sticker drawer in iOS 17 provides access to all stickers, including Live Stickers, Emojis, Memoji, and iMessage sticker packs in one place. Animated stickers can be created by tapping and holding an object in a photo, such as a cat or dog.
"Hey Siri" Abbreviated as Siri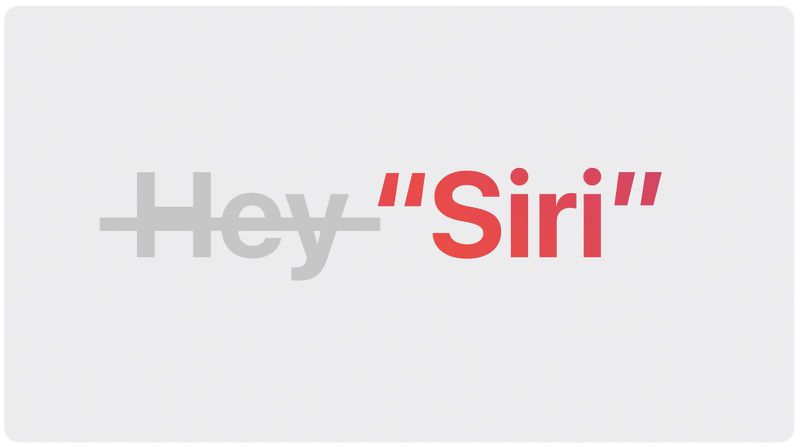 Apple has simplified the voice command to invoke Siri on iPhone and other Apple devices, including iPad, Mac, HomePod and the newest AirPods Pro. Instead of "Hey Siri", users can now simply say "Siri" to activate the voice assistant and can issue multiple commands in succession without having to repeat "Siri".
AirPlay in hotels

AirPlay will soon work with supported TVs in hotel rooms. Users will be able to scan a QR code on the TV and stream videos, photos and music from their iPhone to the TV. The feature will be available on iOS 17 before the end of the year in select hotels, starting with IHG Hotels & Resorts hotels, according to Apple.
#iOS #public #beta #coming #features
Image Source : www.macrumors.com