Julia Perkinson's eastern Henrico County home is enveloped by 2 acres of vibrant flowers, the beauty of which begs to be captured in a photograph. But Perkinson cannot share the picturesque scene on Facebook.
Perkinsons house is one in a cluster in Varina that does not have access to high-speed internet, commonly known as broadband. The satellite alternative is patchy at best.
After retiring from her career at the Virginia Department of Housing, Perkinson hoped she could create a small retirement business by selling her plants, like daylilies and roses, on Facebook. But she has never been able to get that business up and running.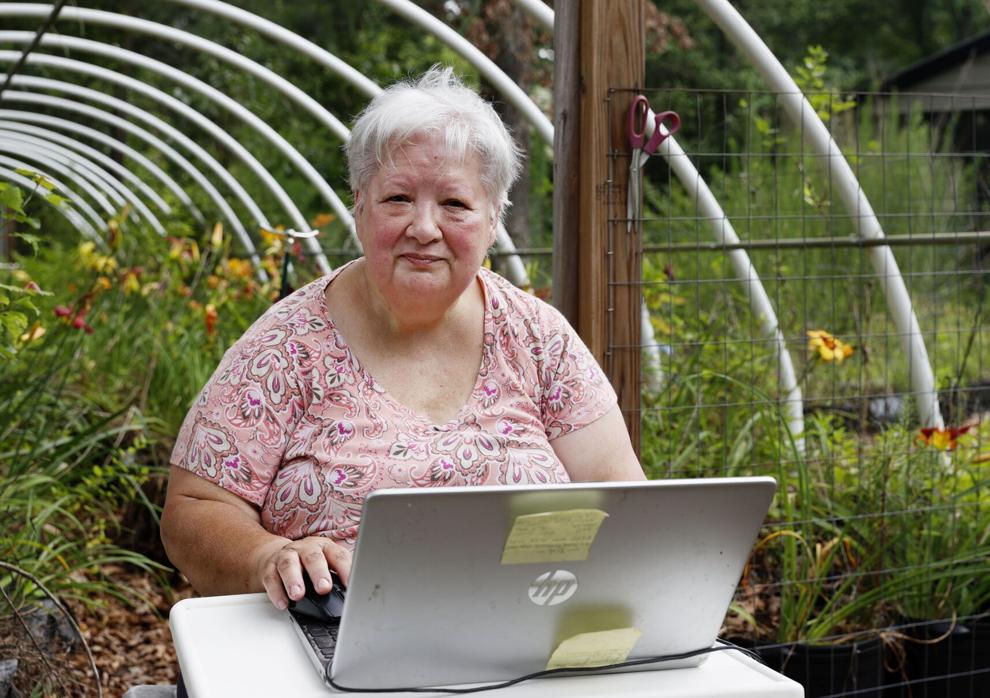 Because there is no broadband connection in her corner of Varina, Perkinson relies on cellular data from her phone, which is not consistent enough to run a business.
Broadband access seems like something that everyone should have, she said. The way it is now, I feel Ive been hindered in trying to start my business.
Her property is about a 25-minute drive from downtown Richmond, firmly planted in a rural landscape of winding roads and fields of crops.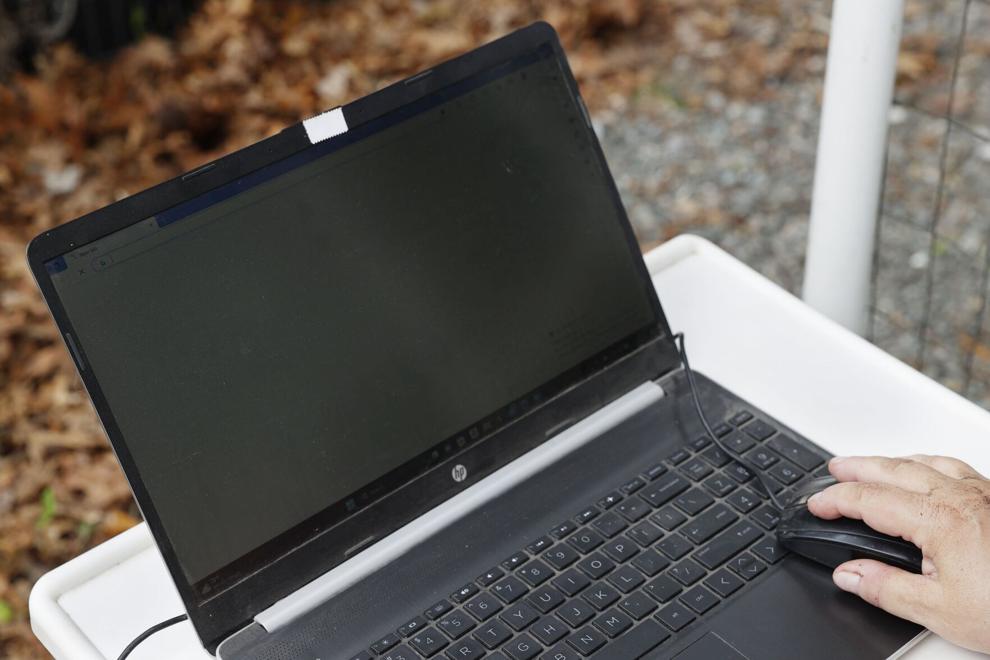 Perkinsons home, and countless others across the state, are due for an upgrade.
The U.S. government announced last week that Virginia will benefit from a massive $45 billion nationwide investment in rural broadband high-speed internet service. Virginia is receiving a grant of $1.5 billion from the Infrastructure Investment and Jobs Act to grow its broadband connectivity.
Perkinson said it cannot come soon enough. She has learned to adapt her schedule so she can use hotspots in the early hours of the morning around 2 a.m. when cellular data seems to work the best.
She is one of many rural Virginians who have been told by mainstream internet providers like Verizon and Comcast that it would cost tens of thousands of dollars out of homeowners pockets to extend fiber-optic cables to their homes.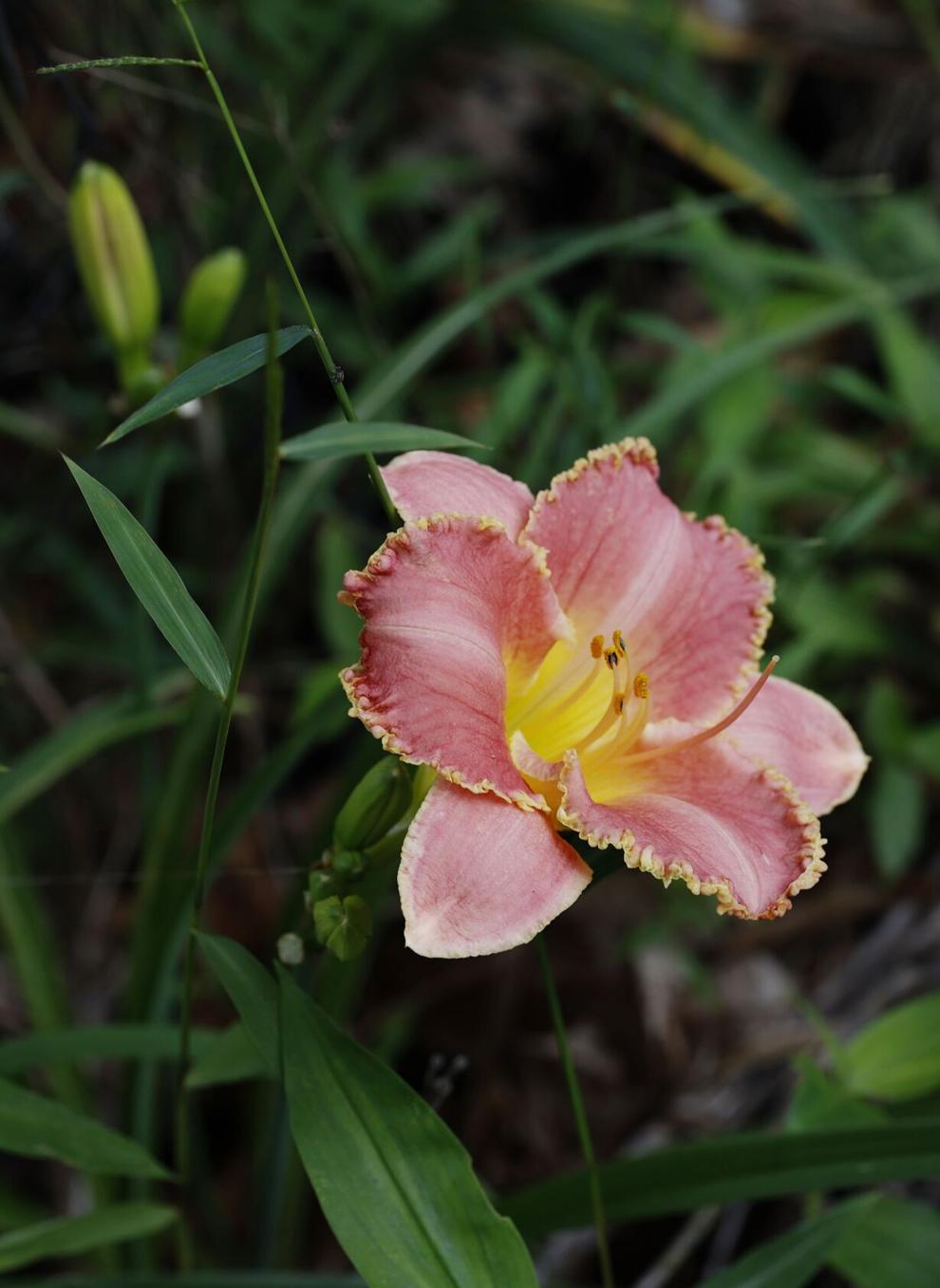 Many without broadband access use hotspots, which are devices that provide wireless internet. Hotspots tend to provide unreliable connection and slower speeds.
Challenges in Hanover
In the rural Doswell area of Hanover County that lacks broadband access, Jordan Colombos family had a painful experience during the beginning of the COVID-19 pandemic when school and work went virtual.
For (the kids), it's hard to get them to sit down and sit still anyways in class, but having (the internet) consistently cut off, or they're talking and nobody can hear them, it was frustrating, Colombo said. We were pushing very hard to get them back to school just because it just wasn't feasible for them. They weren't learning, and it was hard for them to stay connected with other kids.
The family used hotspots, which proved to be troublesome. Almost every hour, Colombo went outside to twist the hotspot device, attempting to connect it.
Thankfully for the Colombo family, Hanover Public Schools transitioned back to in-person learning more quickly than surrounding localities did. It was the only school division in Virginia to fully open for the entirety of the 2020-21 school year, with face-to-face learning five days a week.
The school knew it was hard and a struggle out here, said Colombo, referencing the unreliable internet connection.
Colombo also ran into trouble working from home and having Zoom calls get dropped.
Trying to lead an operation (without high-speed internet) is super hard, he said.
Last summer, the family was able to get Starlink, a satellite internet service from Elon Musks SpaceX company. The family was on a waitlist for two years before it was able to receive the service.
We're in a good spot now (with Starlink), but I'm glad they're getting broadband out here, Colombo said.
A Hanover couple who live about 18 miles away, near the Goochland County border, also use Starlink, but they said it does not always work well. The internet connection is intermittent, especially at night, and it costs $120 a month, Jeff Bohn said. Broadband connection would be cheaper and faster.
Spotty internet connection is not the end of the world for a couple who spend much of their time at home painting portraits, gardening or tending to their chickens and donkeys. But Bohns wife, Christy Talbott, is considering livestreaming art classes, and would not be able to do so without reliable internet.
Hanover last year announced an initiative that aims to provide broadband and high-speed internet access to all unserved homes and businesses in the county within the next three years. The county partnered with All Points Broadband as its internet service provider to deliver broadband access through fiber-optic cables.
Henrico also teamed up with All Points Broadband to bring fiber-optic connections to 412 addresses, including 376 residences, 22 businesses and 14 other buildings like churches, nonprofits and county facilities in rural Varina.

Henrico project set to bring broadband access to rural Varina
Waiting in Varina
Marquita Sea, who lives in a small subdivision off New Market Road in rural Varina, has been waiting for 12 years for high-speed internet. She has heard many times before about initiatives to bring broadband to her neighborhood. She will believe it when she sees it, she said.
She and her husband built their house in 2011, moving from an area of eastern Henrico closer to the city of Richmond.
I had access to anything I wanted (before). Now, its like fighting tooth and nail to get anything, Sea said.
They have tried to make do with cellphone hotspots and work-provided hotspots, as many others in their situation also have done.
The family struggled during the pandemic, when schools shut down and students had to learn virtually from home. Sea has three children: one who recently graduated from high school, one who is a rising eighth-grader and one who is a rising fourth-grader, all of whom used school-provided hotspots during the pandemic.
Even now, much of their schoolwork still relies on the internet.
Nothing really is on paper, all of the work is online, Sea said. And they're expected to log on to things like PowerSchool or Schoology to get their work and then to submit their work. It's still expected as if we have (internet).
Sea, a professor at J. Sargeant Reynolds Community College, uses the hotspot sometimes for classes over Zoom. She said it is still a headache because the hotspots overheat and have data limits that choke access speeds.
She also has trouble using her Peloton exercise bike, which does not always connect to her hotspots.
Her mother, who lives down the street, was able to connect to broadband a few years ago.
I have thought several times about selling (the house) even though this isn't the market for … buying, she said. We wanted to not be here specifically because of this.
If broadband does come to her neighborhood soon, Sea will be extremely happy, she said.
A look at some of the new Virginia laws that started Saturday
UTILITY BILLS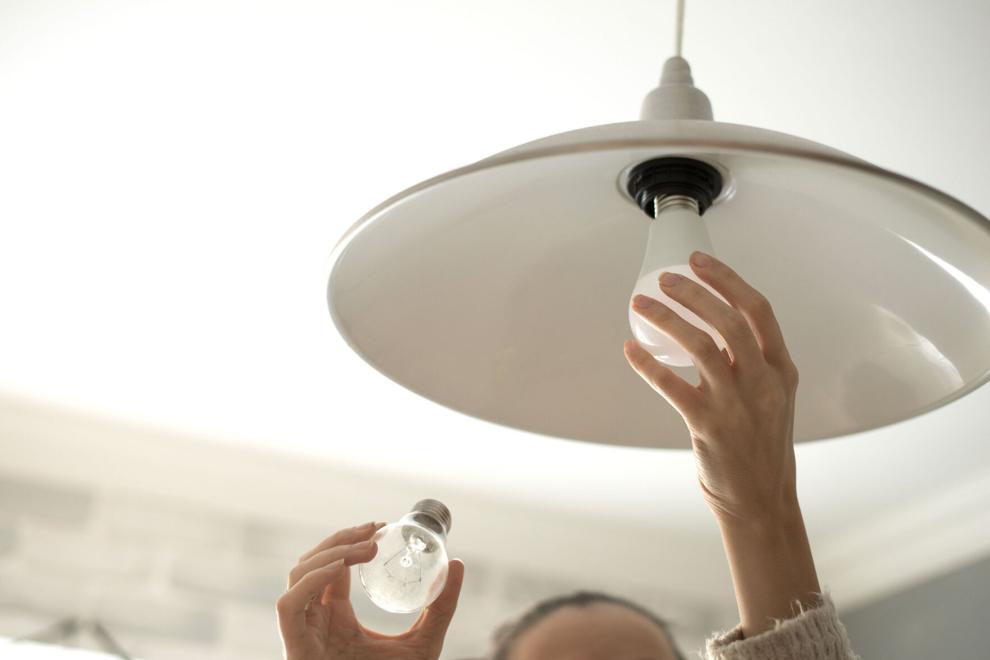 NOTICE OF RENT INCREASES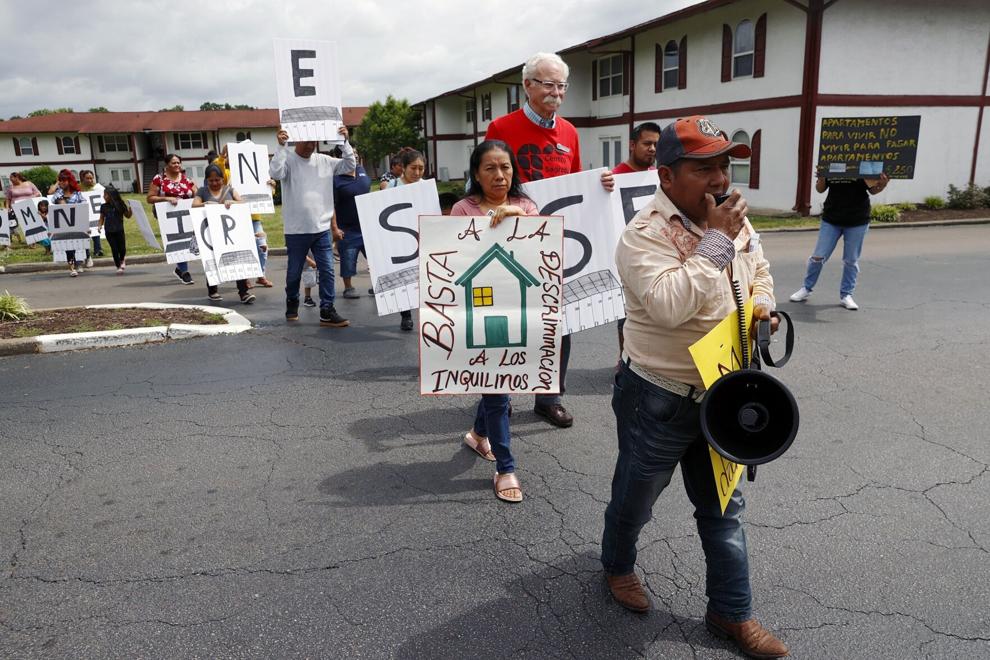 AT WORK
CRIME
FAMILIES
DRIVING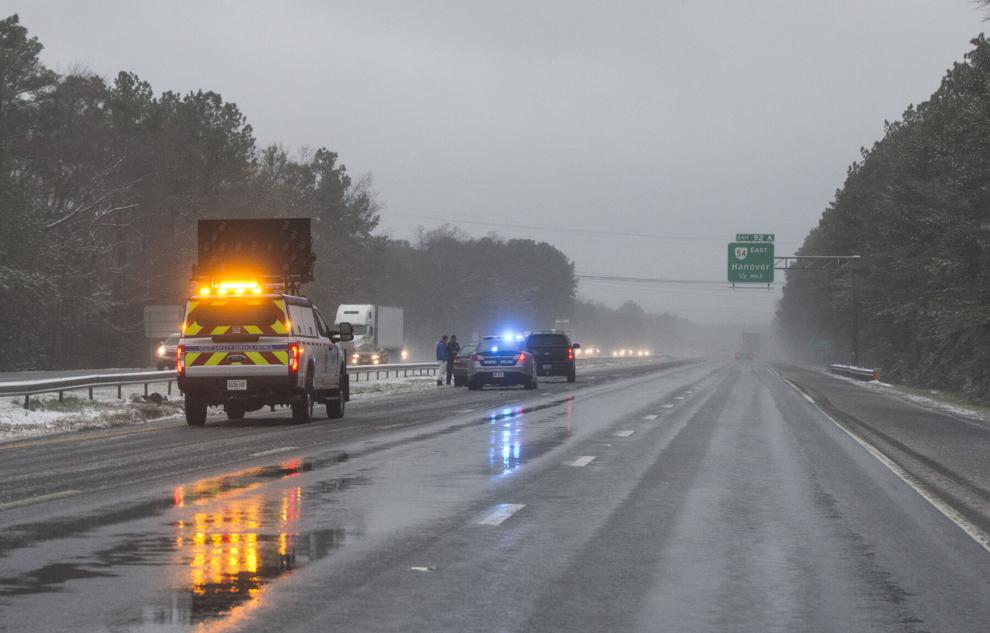 #Rural #residents #Richmond #waiting #highspeed #internet
Image Source : richmond.com