Samsung's second Galaxy Unpacked event is coming up and the competition has never been hotter for Samsung's foldable range. Samsung traditionally launches its foldable phones in the second half of the year, and we expect a number of other new products as well. We could see everything from new tablets to new watches and wearables to new smartphone surprises.
While Apple is content to deliver a major iPhone launch every year (usually in September), since the Galaxy Note launched in 2011, Samsung has been unpacking its new devices twice a year. These launches were tied to the Mobile World Congress show in February and the IFA electronics show in September, but now Samsung's devices are big enough to support their big event.
You can read all about the latest Galaxy Unpacked 2023 event, where Samsung launched its Galaxy S23 family of phones, including our pick for the best phone overall, the Galaxy S23 Ultra.
That event happened in San Francisco, and the most recent Unpacked events have happened in the US, but the next Galaxy Unpacked is expected to take place in Seoul, South Korea, on Samsung's home turf. No matter where Unpacked takes place, we'll be there to check out new devices and report on all the latest Samsung news as it happens.
When will the next Samsung Galaxy Unpacked be?
Leaks and rumors suggest late July
The Galaxy Unpacked event may take place in Seoul, South Korea
South Korea loves foldable phones more than anywhere else
Samsung hasn't officially announced the date for the next Unpacked, but rumors and leaks suggest it will happen soon, probably by the end of this month. Indeed, a leaked press release from Samsung not only sets the end of July as the timeline, but also places the event in Seoul, a rare hometown for Samsung's launch.
Why Seoul? Since Korea buys more foldable phones than any other market, it makes sense that the local hero and foldable phone leader would launch its new big foldable phone there. The leaked press release said the adoption rate of foldable phones is 13.6% in South Korea, well above the rest of the world, where foldable phones are a single-digit phenomenon.
A late July launch for the Galaxy Z Fold 5 and Galaxy Z Flip 5 would be a departure from the past, when Samsung's foldable phones were released in late August. Of course, we could see an announcement later this month, with sales starting much weeks or more later.
It is possible that the competition has pushed Samsung's hand to launch new foldable phones sooner rather than later. The Google Pixel Fold and Motorola Razr Plus both hit the market in June, giving those amazing foldable phones plenty of time to gain market share before Samsung's next phones come to play.
How can I watch the upcoming Samsung Galaxy Unpacked?
We will have a live blog and links on Galaxy Unpacked day
Samsung has a live stream on its site
Samsung's YouTube channel will stream Unpacked
In the past, Samsung has presented its Galaxy Unpacked events as live streams on its website and YouTube channel. You can see the full Galaxy Unpacked 2023 event from earlier this year, the launch of the Galaxy S23, on the Samsung channel or by clicking the stream below.
What will Samsung announce at the next Galaxy Unpacked?
Galaxy Z Fold 5 and Galaxy Z Flip 5 will be the protagonists
Probable Galaxy Tab S9, Tab S9 Plus and Tab S9 Ultra
Galaxy Watch 6 and Galaxy S23 FE are possible
While previous Galaxy Unpacked events usually launch the phone that will be Samsung's flagship and contender for our best phone list, the latest event is the launch pad for foldable phones and a host of other devices. . This year's event could have a diverse lineup of new products, or it could just be limited to foldable phones, we'll have to see.
At the very least, we can be sure that Samsung will launch the Galaxy Z Fold 5 and Galaxy Z Flip 5 at the Galaxy Unpacked 2023 event later in July. We've seen numerous leaks revealing the designs of the two new phones, and we've heard launch plans that all but guarantee that these foldable phones will be the stars of Unpacked, as always.
1.Galaxy Z Fold 5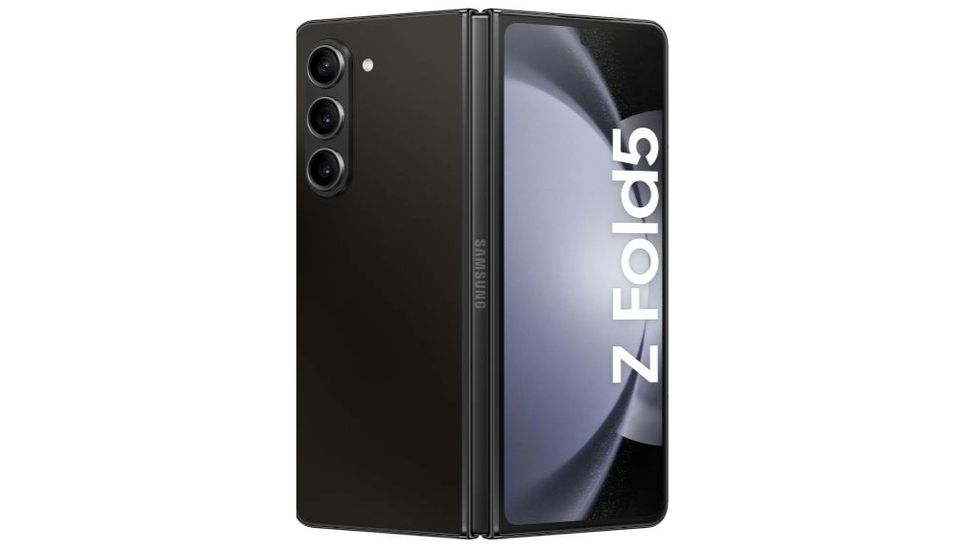 The Galaxy Z Fold 5 won't look much different from its predecessor and will likely get the updates we'd expect year after year, with little else. The design will use an improved hinge that should allow the two halves to close, similar to the way the Motorola Razr Plus can close. Otherwise, it should keep the same higher aspect ratio.
Inside, we're expecting a new Snapdragon 8 Gen 2 chipset, similar to the one used by the Galaxy S23. We haven't heard if the Galaxy Z Fold 5 will get special tuning on the Snapdragon platform.
There should be a camera upgrade on the Galaxy Z Fold 5, but we don't expect this phone to compete with our favorite camera phone of the moment, the Galaxy S23 Ultra. We've heard there will be new sensors on board to improve image quality, but not serious zoom or world-class improvements.
2. Galaxy Z Flip 5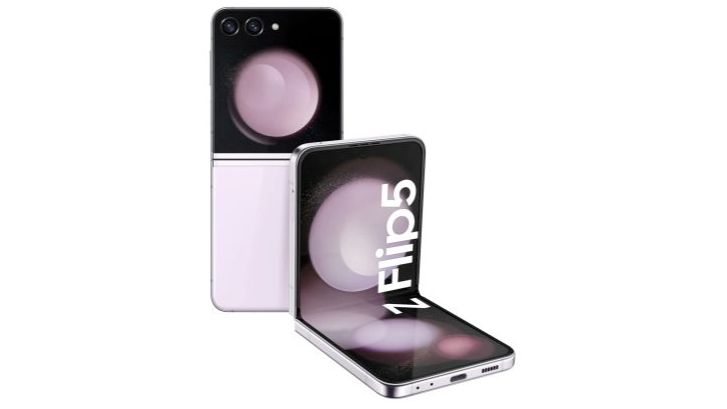 The Galaxy Z Flip 5 is also expected to get the mobile platform updates and design improvements that the Galaxy Z Fold 5 sees, including a hinged design that can close completely. However, we expect a little more from Samsung's foldable flip.
The Galaxy Z Flip 5 cover display will see a big improvement, becoming a much larger screen that is actually usable for apps and features, not just notifications. Of course, Samsung is unlikely to top Motorola's large 3.6-inch Razr Plus display, but the Z Flip 5 should be a significant improvement over its predecessor, the Z Flip 4.
3. Galaxy Tab S9, Tab S9 Plus, Tab S9 Ultra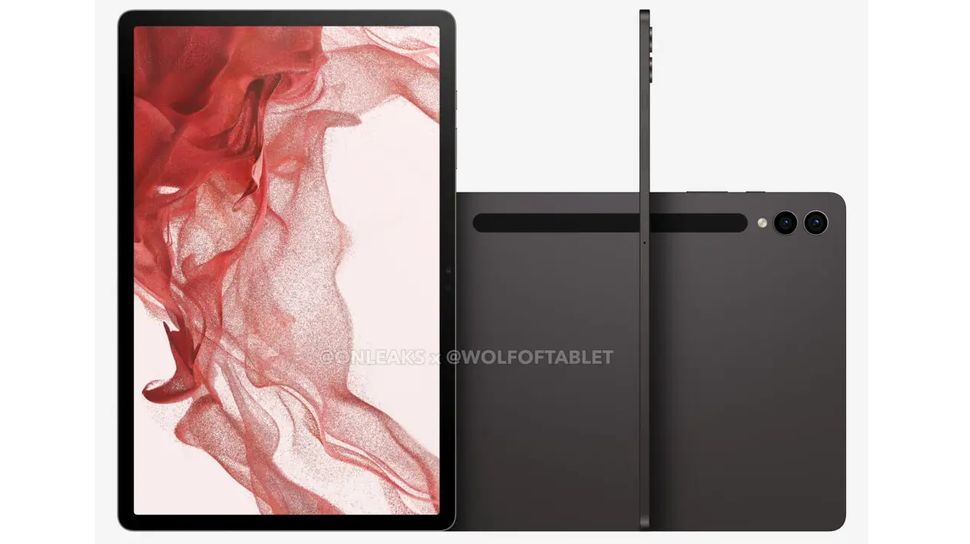 We are also very likely to see a Galaxy Tab S9 tablet family, including a possible Galaxy Tab S9 Ultra papa bear and Tab S9 Plus mama bear. The latest Galaxy Tab S8 family was launched almost a year and a half ago in February 2022 That old tablet needs an update.
The biggest news is that the base model Galaxy Tab S9 could use an OLED screen this year. In the past, the Galaxy Tab S8 Plus and Ultra models used OLED displays, while the base model Tab S8 used an LCD screen. All tablets may use high contrast technology this year.
Of course, Galaxy Tab S devices have been criticized for being overpriced, and upgrading to an OLED display could further hurt the lineup if prices rise. Just as with foldable phones, Samsung is seeing tougher competition in tablets this year, as Google launched its own Pixel Tablet and OnePlus entered the market with an enviable OnePlus Pad at an attractive price point.
4. Galaxy Watch 6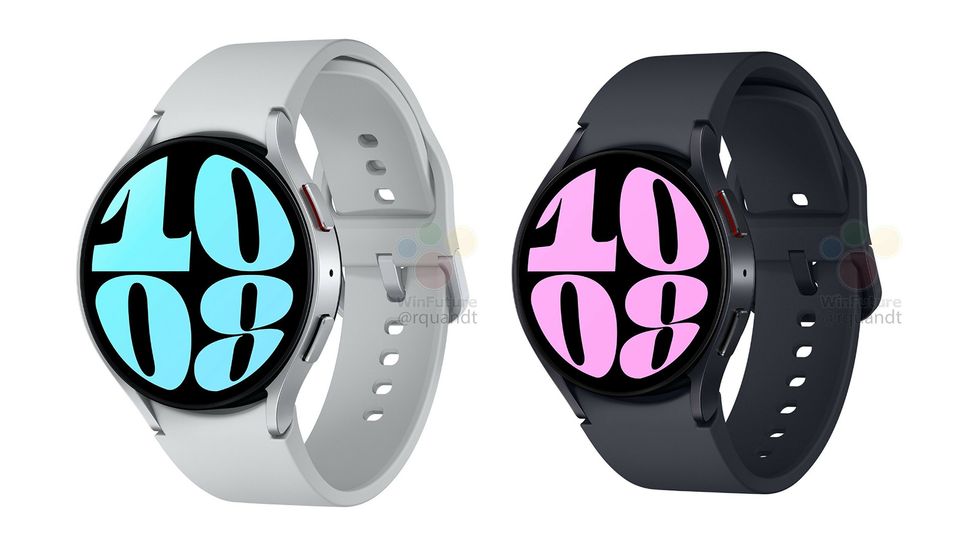 The Galaxy Watch 6 could take a bow at Galaxy Unpacked 2023, although we haven't seen as many leaks about this device as we've mentioned about our other new products, and that could mean it's not quite ready to meet the public yet.
The Galaxy Watch 5 was released during the Unpacked 2022 event in the second half of last year, but we don't see a new wearable with every Unpacked. It's possible that the Galaxy Watch 6 could get its own release, and we're still expecting a new watch later this year.
5.Galaxy S23 FE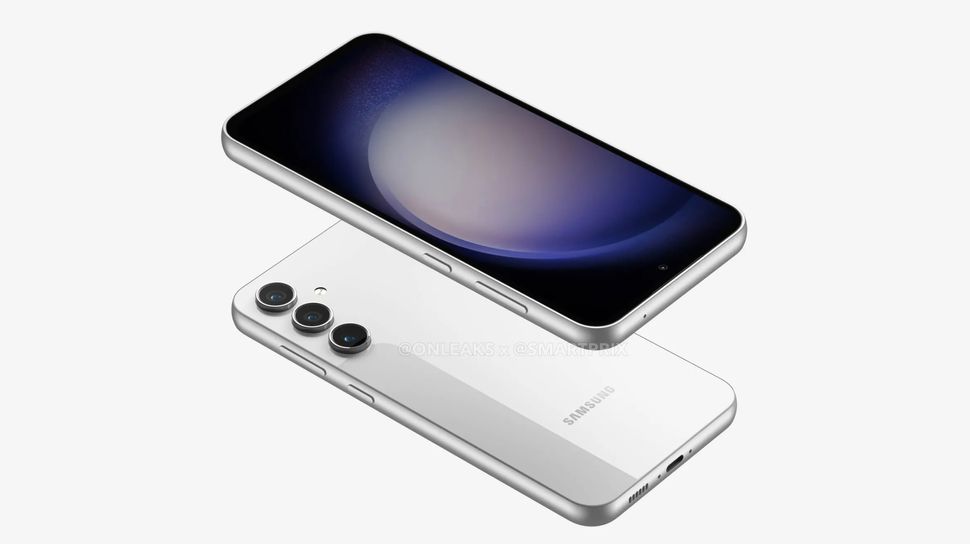 An anomalous device is the Galaxy S23 FE or "fan edition" phone. In the past, Samsung launched "FE" devices as mid-year budget phones that offer many of the features and design of the Galaxy S at a lower price. There was no Galaxy S22 FE phone, but Samsung launched a Galaxy S21 FE at CES in January 2022.
The Galaxy S22 FE was rumored to be canceled due to unusual market conditions last year, but the Galaxy S23 FE still looks set to launch. Of course, as a budget phone, it's possible that Samsung doesn't want to detract from its foldable range by pitting a budget device against its more expensive phones. We could see this phone launched at a different time in a press release announcement, right before or after Galaxy Unpacked.
While we wait to learn more about Unpacked, get ready by reading about all the best Samsung phones.
#Samsung #Unpacked #Foldable #phones #expect
Image Source : www.techradar.com