A private memorial service will be held for a former Omahan who led the development of Layer 3 communications during the fiber optic telecommunications revolution.
James Q. Crowe, 74, had a vision of cheaper bandwidth that would enable video streaming and the robust Internet experience we enjoy today, his family said in a statement to The World-Herald. And he turned that vision into reality.
Crowe formed Level 3 Communications in 1997. Together with its parent company, Omaha-based construction giant Peter Kiewit Sons Inc., and its president, Walter Scott Jr., Crowe raised $15 billion to build a completely new network based on the latest technologies and optimized for the Internet.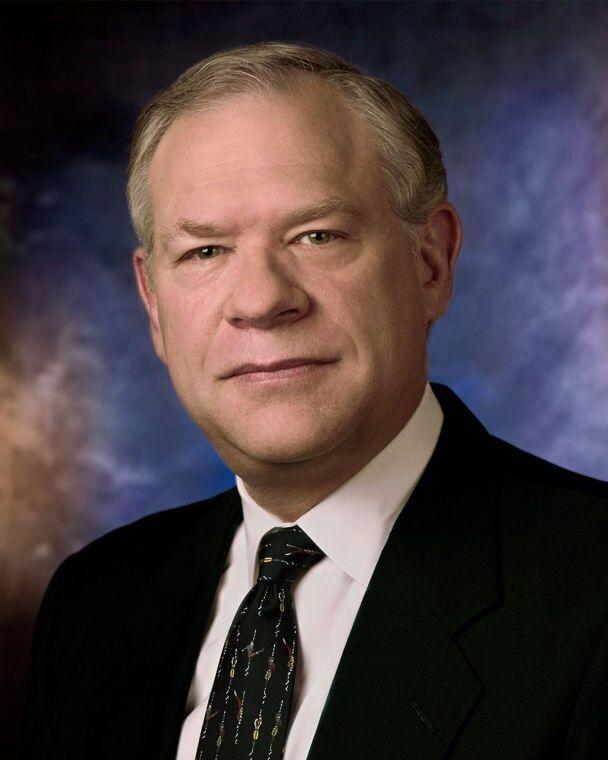 Rather than moving data over traditional telephone networks, it envisioned voice, data and video moving over a revolutionary new type of network using fiber-optic and Internet technologies, the statement said. A net for the eyes rather than the ears, as Crowe described it.
Crowe died on his 74th birthday July 2 at his home in Paradise Valley, Arizona, after a battle with pulmonary arterial hypertension. A private memorial service will be held later this summer.
He was born on July 2, 1949 at the Marine Corps Base Camp Pendleton to Colonel Henry Pierson Crowe and Mona Quell Crowe. In 1957, the family moved from California to Portsmouth, Virginia.
After earning a bachelor's degree in mechanical engineering from Rensselaer Polytechnic Institute, Crowe received an MBA from Pepperdine University. Crowe spent his early career in engineering and construction, specializing in the design and construction of electrical power plants, including both conventional and nuclear power plants.
In 1986 he was hired by Kiewit to direct the laying of optical fiber underground. This led Crowe to launch MFS Communications in 1988 as a wholly owned subsidiary of Kiewit Diversified Group Inc. He took MFS public in 1993 and quickly built it into a Fortune 500 company, before it moved to Broomfield, Colorado and was acquired by WorldCom in 1996 for $14.3 billion.
A year later, Crowe founded Level 3, which has grown into a Fortune 500 company with a global network serving 50 countries. Crowe retired in 2013 but remained on the company's board.
At the time, Scott commended Crowe for his leadership in building Level 3. It is no exaggeration to say that, without Jim, there would have been no Level 3.
Level 3 Communications was acquired by CenturyLink, now Lumen Technologies, in 2017.
Crowe was also known for his philanthropy and hosted an annual fundraiser at his Denver home for the Anchor Center for Blind Children. He has served on the board of directors and chaired the Finance Committee of Denver Health.
His wife Pam leaves him; sons, James and Sterling; daughter, Angie Barako; sisters, Gretchen Ward, Mona Sheperty and Mary Jenkins; brothers, Joel and Jon; and seven grandchildren.
Fortune 500 and 1,000 companies in Omaha
1 – Berkshire Hathaway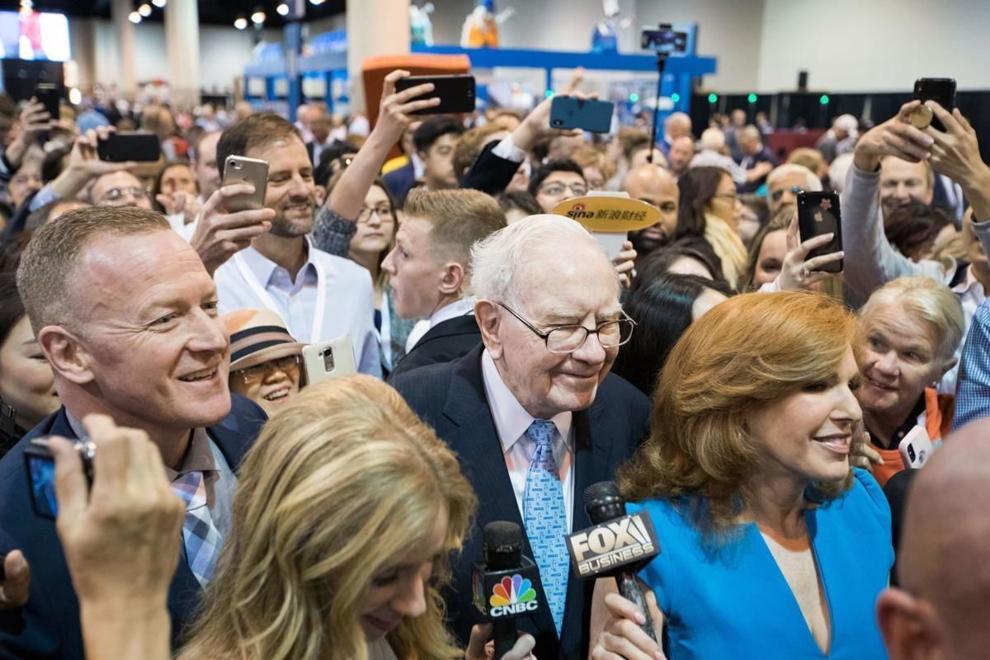 2 – Aflac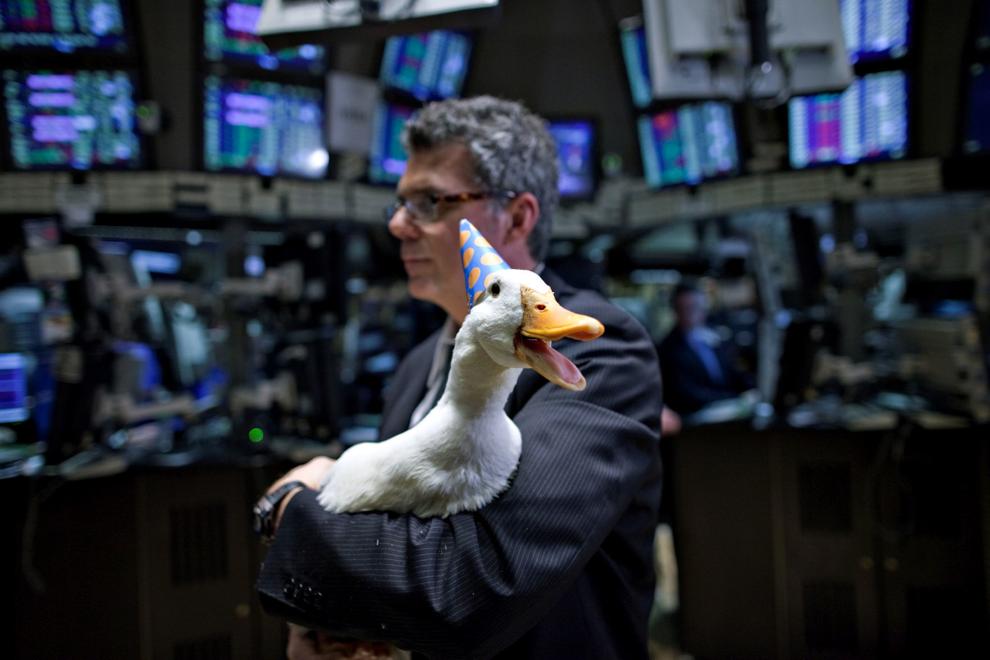 3 – Pacific Union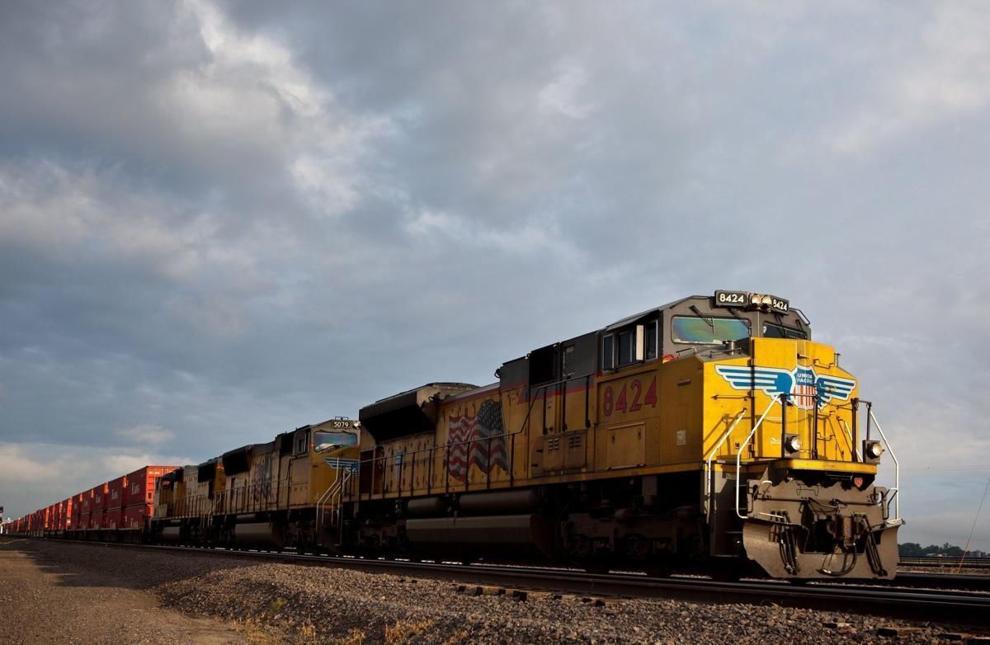 4 – Peaceful life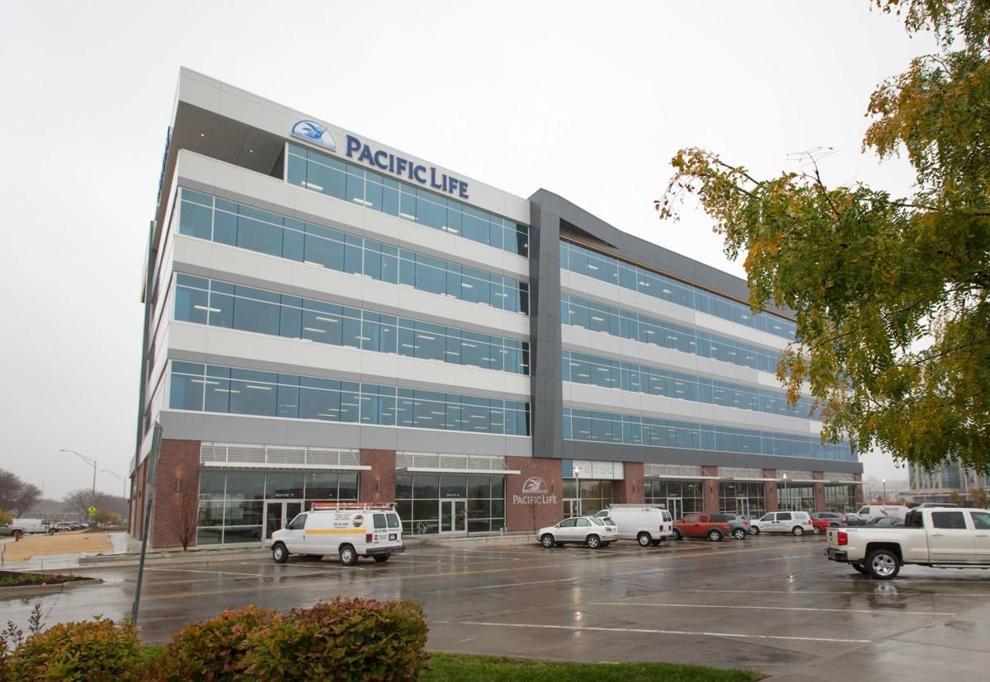 5 – Peter Kiewit and sons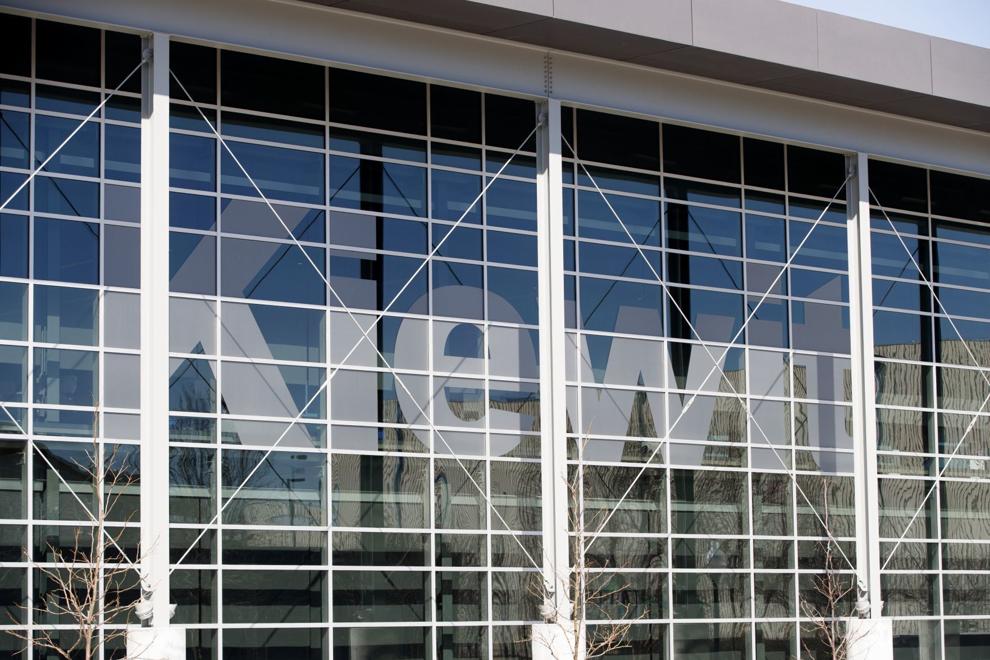 6 – Mortgage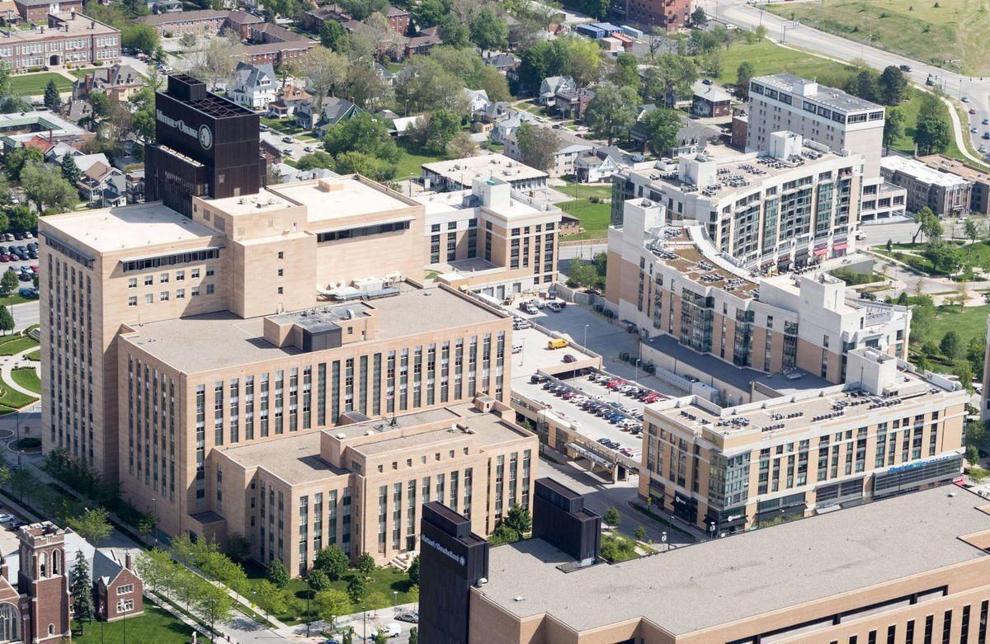 7 – TD Ameritrade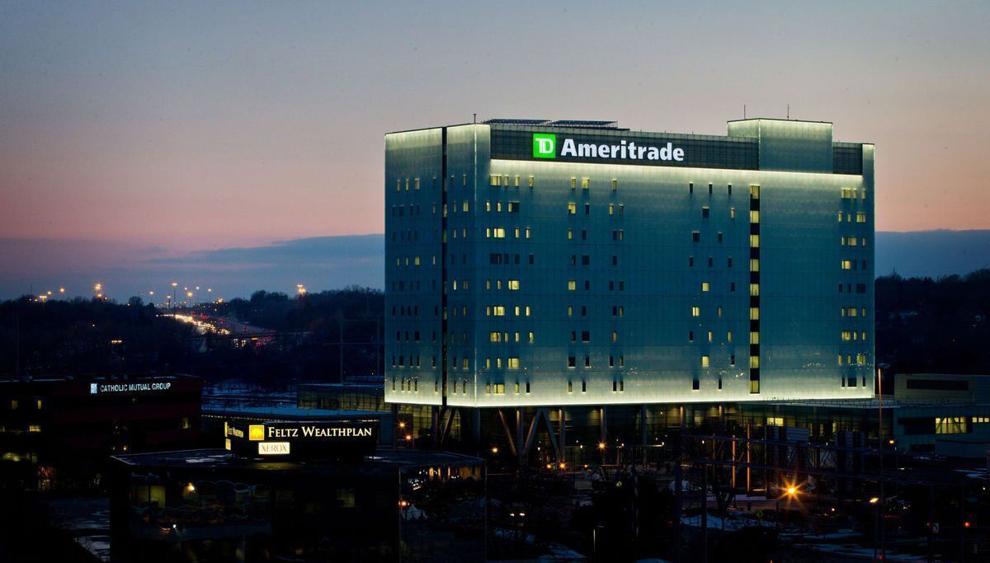 8 – Green Plains Inc.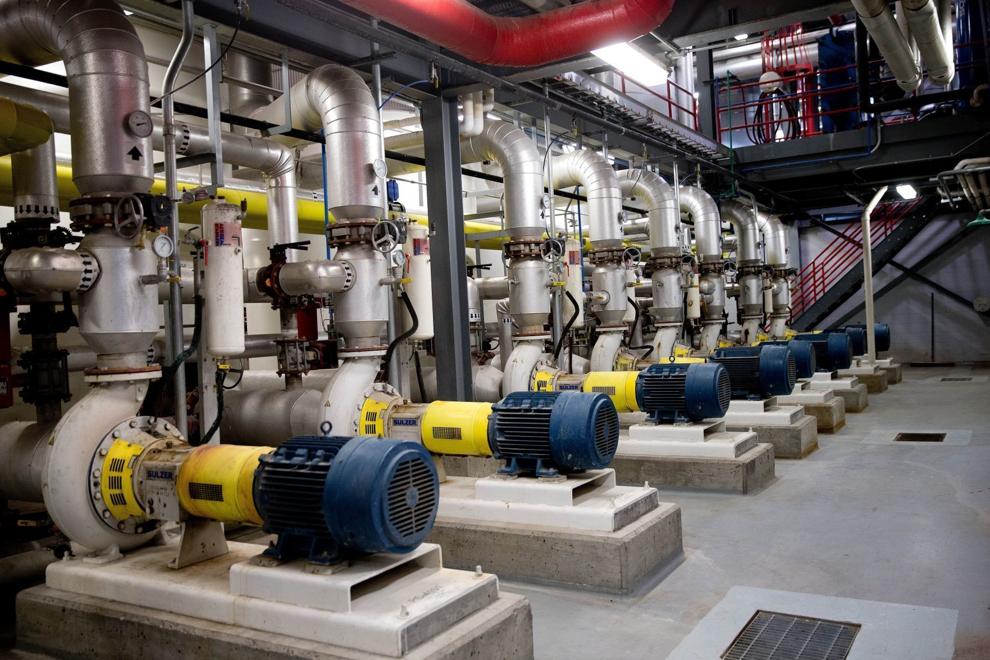 9 – Valmonte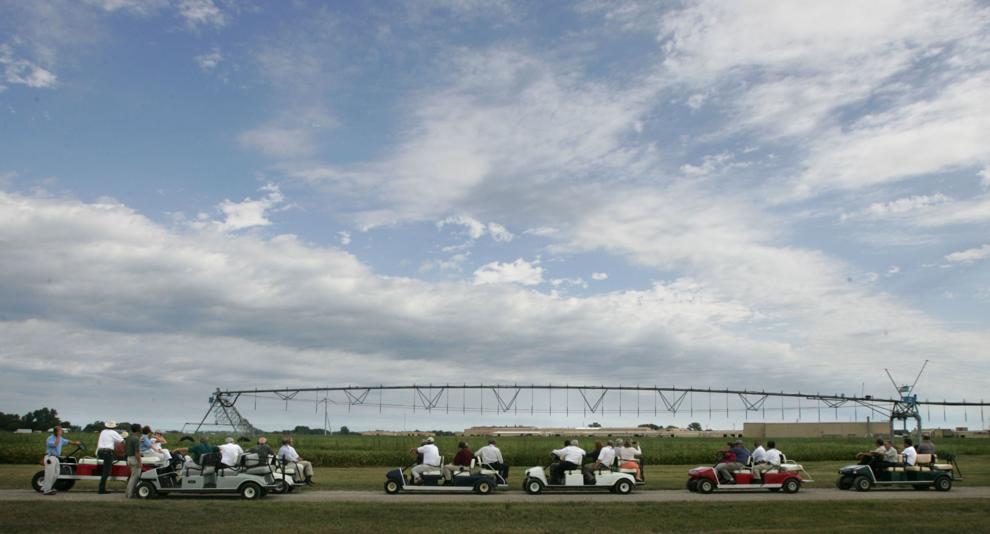 Werner Enterprises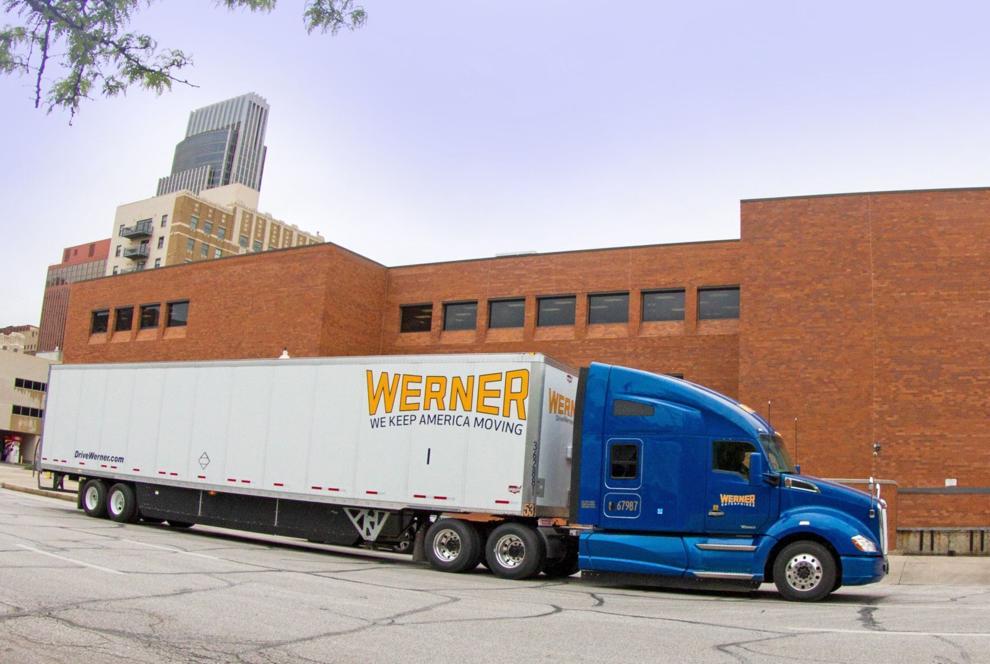 kevin.cole@owh.com, 402-444-1272
#Kiewit #executive #remembered #expanding #capabilities #Internet
Image Source : theindependent.com