The iPhone 14 line included more differences between the phones than normal, as while the standard iPhone 14 and iPhone 14 Plus used the old school iPhone style complete with a notch, the iPhone 14 Pro and iPhone 14 Pro Max have dropped the notch and replaced it with a dynamic island.
So you might be wondering if it will happen again this year, if all four models will have a dynamic island or if something else is in the works.
While we don't yet know for sure the answer, we have a pretty good idea, thanks to a slew of leaks and rumors. So, below, we'll look at which iPhone 15 models are likely to get Dynamic Island. But first, you'll find an explanation of what Dynamic Island actually is.
What is dynamic island?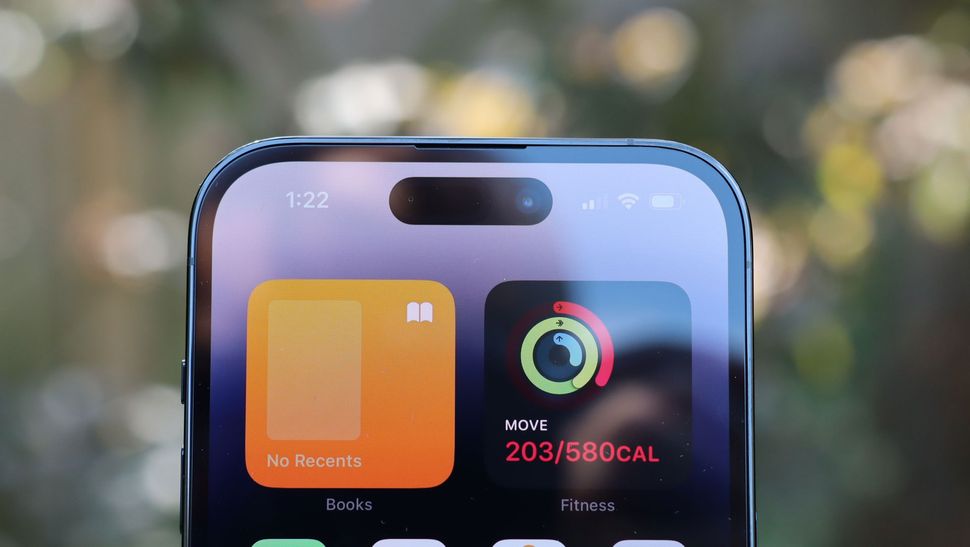 Dynamic Island is Apple's name for the on-screen cutout on iPhone 14 Pro and iPhone 14 Pro Max, which houses the front-facing camera and Face ID components.
This replaces the notch found on most other iPhones and brings the design closer to many Android phones, although the cutout here is bigger, as it houses the aforementioned facial recognition sensors, as well as a camera.
However, Apple has cleverly made this part of the interface, hence the name Dynamic Island. Rather than just being a static black cutout, it can expand and contract to accommodate alerts and notifications; just take a look at the pictures below.
If you're listening to music, for example, it might contain a small album cover image and a visualization of sound waves. With timers, you may see the timer count down. When an alarm sounds, you will see an alarm bell shaking the Dynamic Island.
Incoming calls, voice memos, and many other things can also appear in the Dynamic Island, with the Island moving in size according to what needs to be displayed, or the Island splitting in two to display things from two different apps.
A tap on the island will open the app to whatever is currently hosted there, and a long press will further expand the island to provide more information or controls. For example, if a song is playing, a long press provides playback controls.
Will the iPhone 15 have a dynamic island?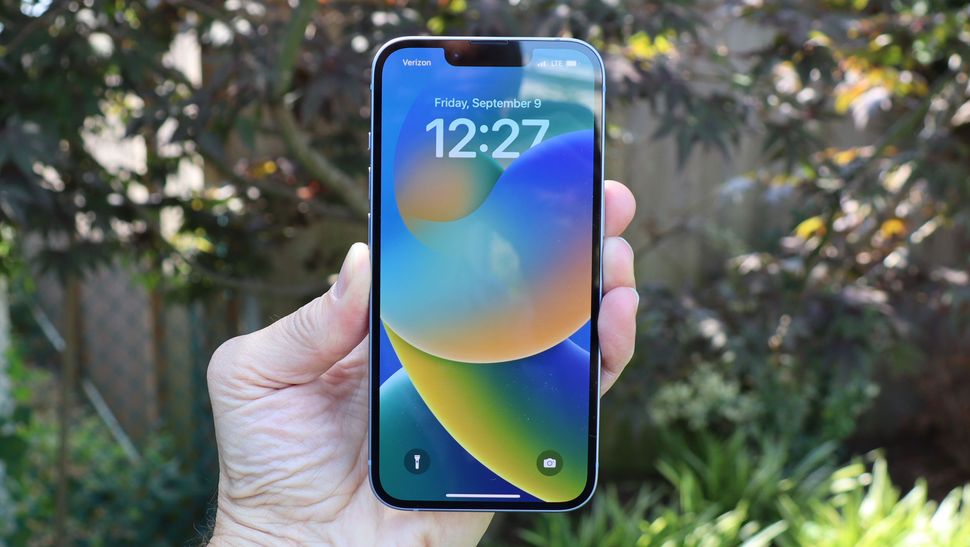 Nothing has been confirmed about the iPhone 15 so far – all we have to do is leaks and rumors. But those leaks and rumors point strongly in the direction of having a dynamic island.
For example, in January, Mark Gurman (who has a great track record for Apple leaks) said that the iPhone 15 will have a dynamic island. Another equally reliable source has since claimed that every iPhone 15 model will have a dynamic island.
We've even seen a leak that claims to show off the glass front panel of the iPhone 15, and that includes a dynamic island. Then there are also iPhone 15 dummy units with Dynamic Island.
On top of all that, no source has said that the iPhone 15 won't have a dynamic island, so with a number of trusted reports claiming it will be included and no dissenting voices, we think it's very likely that the iPhone 15 will have a dynamic island, and therefore will not have a notch.
What about the iPhone 15 Plus?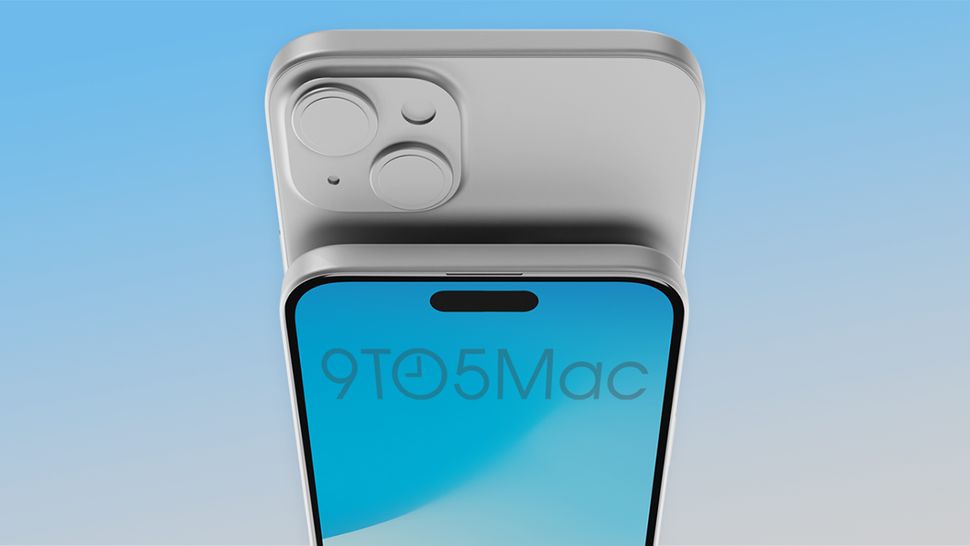 The above leaks discussing the iPhone 15 with a dynamic island primarily specify that all four upcoming iPhones would have one, meaning the iPhone 15 Plus would as well.
There are also a few leaks that specifically talk about the iPhone 15 Plus, like some leaked schematics that 9to5Mac obtained and used to make some unofficial renders of the iPhone 15 Plus, complete with a dynamic island. You can see one of these above.
Also, no leaker has claimed that the iPhone 15 Plus will not have a dynamic island, and it would be very strange for Apple to give the iPhone 15 a dynamic island but not the iPhone 15 Plus (since the Plus model is basically just a larger version than the standard one).
So in other words, both of these phones will either have a dynamic island or neither, but we'll probably see both of them with this feature included.
Will the iPhone 15 Pro and Pro Max still have one?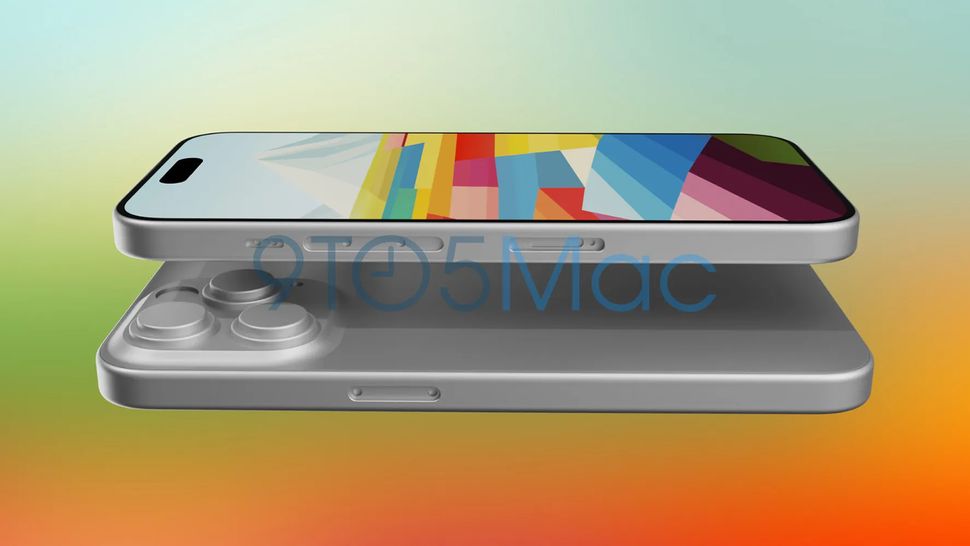 The iPhone 15 Pro and iPhone 15 Pro Max (or iPhone 15 Ultra, as there's a small chance it's called) are even more likely to have a Dynamic Island. After all, their predecessors do, so while it's possible that Apple will change the design again, it seems unlikely, as the company usually keeps design elements for at least a couple of years.
Furthermore, the various leaks we have seen also point to the inclusion of a dynamic island. Many of these are mentioned or linked above, but there are also several leaked iPhone 15 Pro render sets that showcase the feature, one of which can be seen above.
So we'd be extremely surprised if the iPhone 15 Pro and iPhone 15 Pro Max didn't have a Dynamic Island, but for all of these phones we'll probably find out for sure in September, as that's when Apple is expected to unveil the iPhone 15 lineup.
#iPhone #model #dynamic #island #Heres
Image Source : www.techradar.com